Tech
New Foldable Smartphone Samsung Galaxy X
New Foldable Smartphone Samsung Galaxy X, Recently Samsung Launched Two Flagship Smartphone Samsung Galaxy S9 And The Note 9. Both Smartphones Got Viral In Terms Of Revenue And Shipments From The Company. It Is Going To Show Another New Folding smartphone.
New Foldable Smartphone Samsung Galaxy X
Yes, It Is Samsung Is Working On With A Device Where You Can Customize Smartphone Into Tablet Or Tablet Into Smartphone As Per Our Needs. Lots Of Brands introduces new Smartphones Every day, But It's Not Getting That Much Reach Due To Specifications And Price Of The Device. The Brand Which Comes Up With New Technology And Which Comes Up With best Specifications It Getting Reach More In The Market.
ALSO READ: Top 5 Best Budget Bezel Less Smartphone in 2018
Where Vivo Nex Came Up With New Technology On Screen Fingerprint It Got Viral In The Market. And Even Xiaomi Comes Up With Best Specs With Low Budget Even Reaches More On Tha Market. As we all know very well that in the smartphone market, manufacturers are constantly looking to develop new technologies to surprise users. Yes, the South Korean giant Samsung may be working on a flexible screen smartphone to launch soon.
The Display Can Be Converted Into A Phone Or It Can Be Converted Into Tablet Like Display. As You Can See On Image.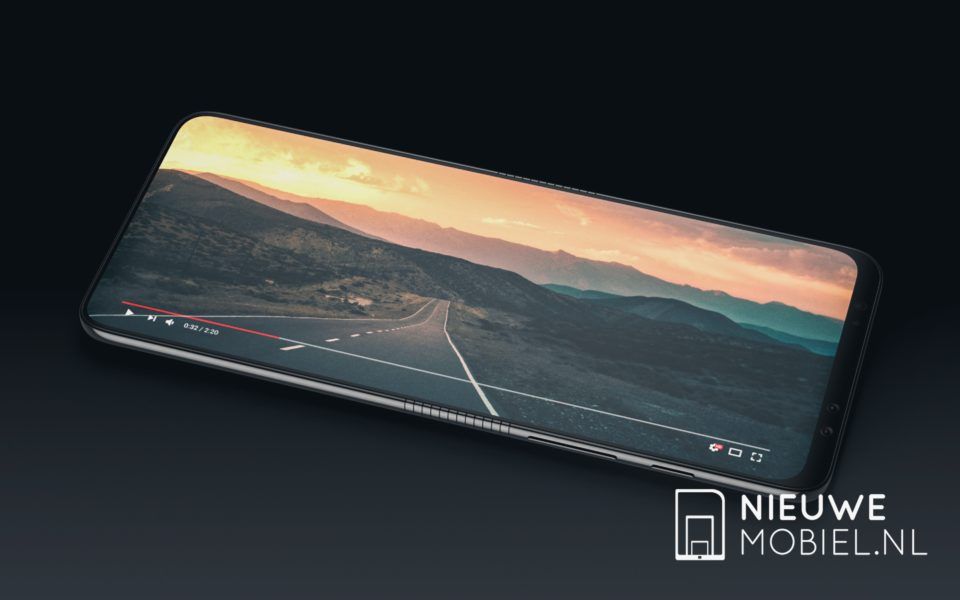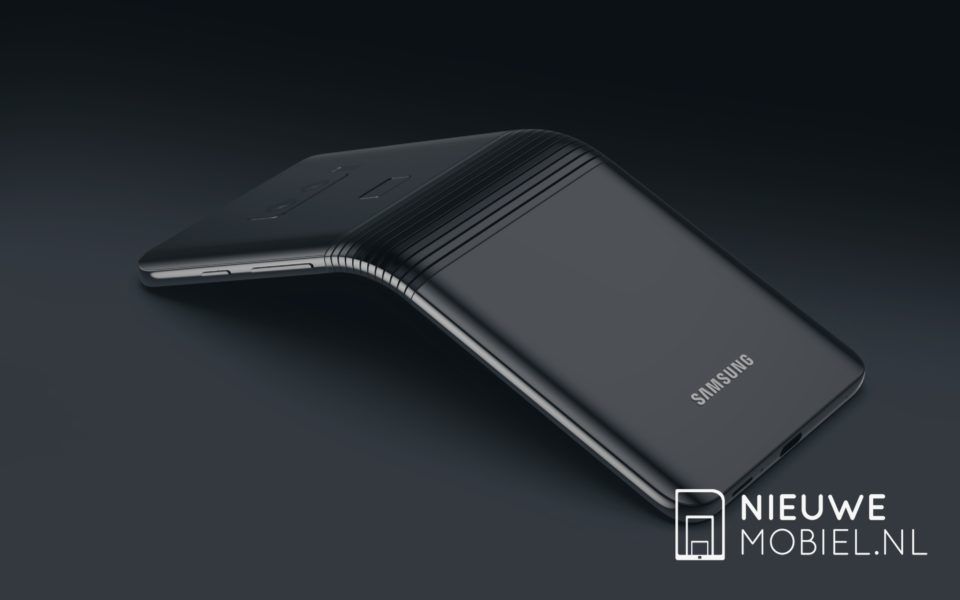 ALSO READ: Samsung Launched New Galaxy Tab S4 And Galaxy Tab A
We'll have to wait until January or February next year to find out. So, what do you think about this new upcoming smartphone of Foldabe Samsung's Galaxy X? Simply share all your views and thoughts in the comment section below.