Games
Top 3 Unity Games with Incredible Graphics 2018
Top 3 Unity Games with Incredible Graphics 2018, We Love Games Which Has High Graphics. Because It Is The Most Attraction For Gamers, Here Are Some Top 3 Lists Of Unity Games Which Has Incredible Graphics. These Are New Unity Games That Are Popping Up In The Market In 2018.
Top 3 Unity Games with Incredible Graphics 2018
In This Post, We Are Going To Look At The Top 3 High-Quality Games Made with Unity. Which Inspires Creators And Game Designers In What They Can Achieve When They Create Games And Also Find New Games To Play. These Are All New Top Indie Games. So Without Much Hesitations, Let's get into It.
ALSO READ: Top 6 E3 2018 Games to play and are going to release
1.Fe
It's An Fears An Action-Adventure Game Developed By Zone Games And Published By EA. In This Game, We Play And Control a Fox Like Creature Which Named As Fe. We are Playing In a Forest Where Songs Of The Creatures Is More Responsive. Forest Is Being Attack By Entities Which Threatens The Forest Wildlife So Fe Helps The Forest By Sing To Other Creatures In Return Teach By A New Song Which Gives More Ability To Fe. Such As Activating A Flower Acts As A Jump Pad To Launch Fe Higher Locations And Explore More Of The World. This Game Was Release February 2018 For Nintendo Switch, PC, Ps4 And Xbox One. You Can Check More About Fe.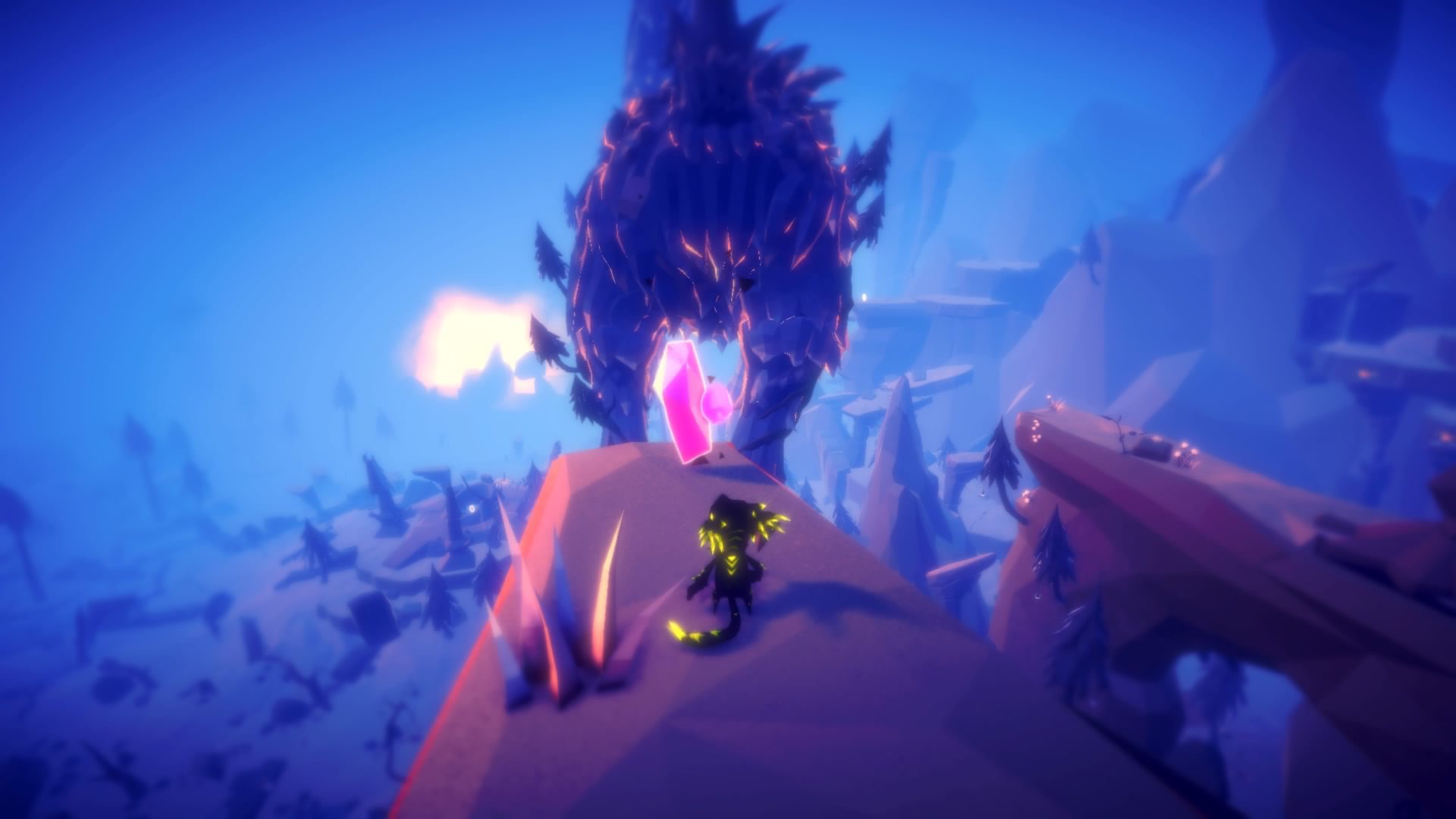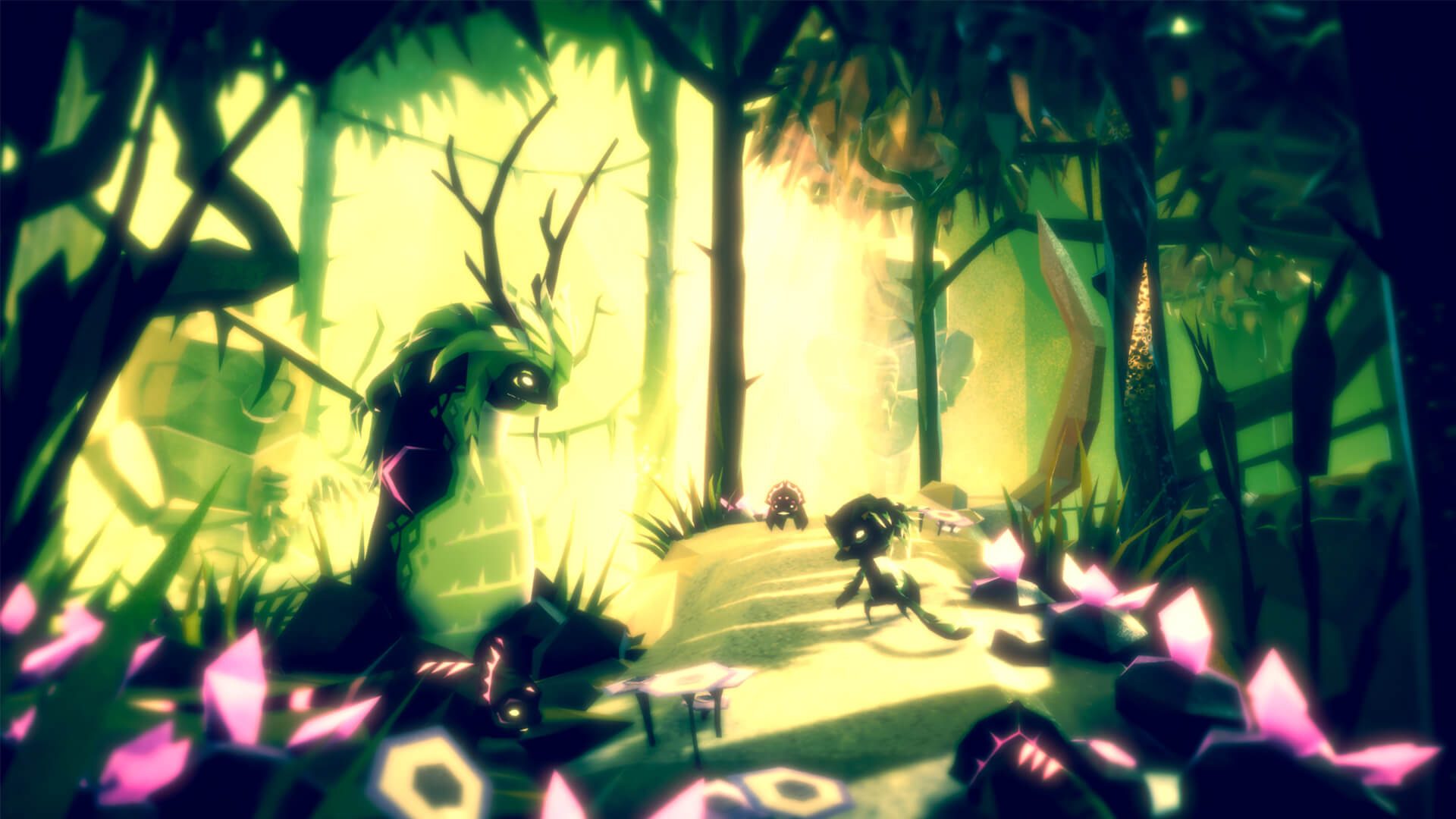 2.Harold Halibut
Harold Halibut Is An Modern Adventure Game. It Has Strong Focusing On Story Telling And Exploration. Players Play As Harold Who Is In A Spaceship That Is Stuck Under The Sea In A Distant Water Planet. A Young Janitor And Lab Assistant To A Professor He Tries To Help. And He Is Trying To Attempt To Find A Way Relaunch The Ship. The Game As Unique Visual Style Which Is Not Like Other Games. In These Game, 3D Models Are Made With PhotoGrammetry. They Basically Photo Scanned All These Assets Which They Created By Hand. This Technology Is Look Likely Unique And More Insane. Unfortunately, The Release Date For This Games Is Unknown May Be It Will Be Release In 2019 For PC, PS4, Xbox One And Obivusouly Nintendo Switch. You Can Read More At Harold Halibut
ALSO, CHECK: Best Games In Steam You Should Play August 2018
3.Subnautica
It's An Open World Survival Adventure Game Developed By Unknown Worlds Entertainment. In Subnautica As We Said Its An Open World So Players Can Freely Explore The Ocean On An Alien Planet And Collect Unique Resources To Survive. It's Also An Fps Game Tooo Where You Can Experience Much More Immersive. It Is Release On January 2018 Starting Of This Year For PC, Xbox One And Planned To Release For PS4 By This Year. You Can Read More At Subnautica.
Watch This Video
So In This Post, We Have Seen About Top 3 Unity Games with Incredible Graphics 2018. Hope You Like This Post Comment Down Your Comments Below And Share And Visit Our Blog Daily.